Do you need mini digger hire in the Shrewsbury or Shropshire area?
Shropshire Groundworks provide the best prices for excavator machines, used for groundworks and construction projects, for long and short term hire.
Groundworks machine hire
Hiring the right type and size of digger for your project can be challenging to decide. It can be extremely tempting to hire the largest digger available. However, this isn't always the most cost-effective way; a smaller digger is more economical and costs less to hire. Our expert team will discuss all your requirements with you. They will give you the best advice and information.
Our team have many years of expert knowledge and will tell you the most cost-effective way for you to proceed. Speak to our experts today.
Reliable diggers
Domestic or commercial work
We offer excellent personal customer service and tailor them to your requirements enabling you to work safely, whether it is your DIY project or within the construction industry. Our team are fully qualified and keep our machines maintained to the highest of standards.
What does mini digger hire cost?
We want to offer the most competitive mini digger hire prices. Below are the typical day costs of digger hire. If you want to discuss reduced prices for long-term rates, call us today.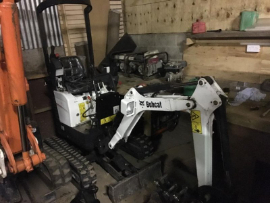 Micro Digger
£60 /day
£240 /week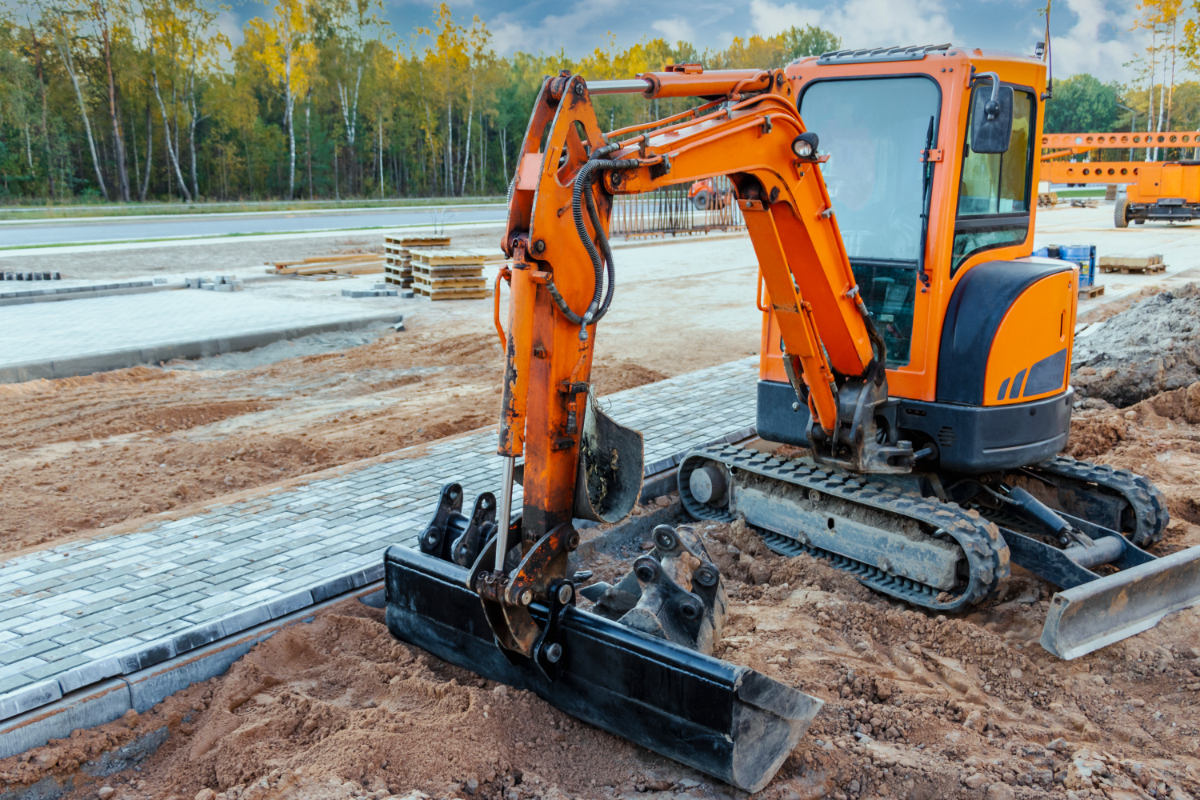 Digger
1.9t
£70 /day
£280 /week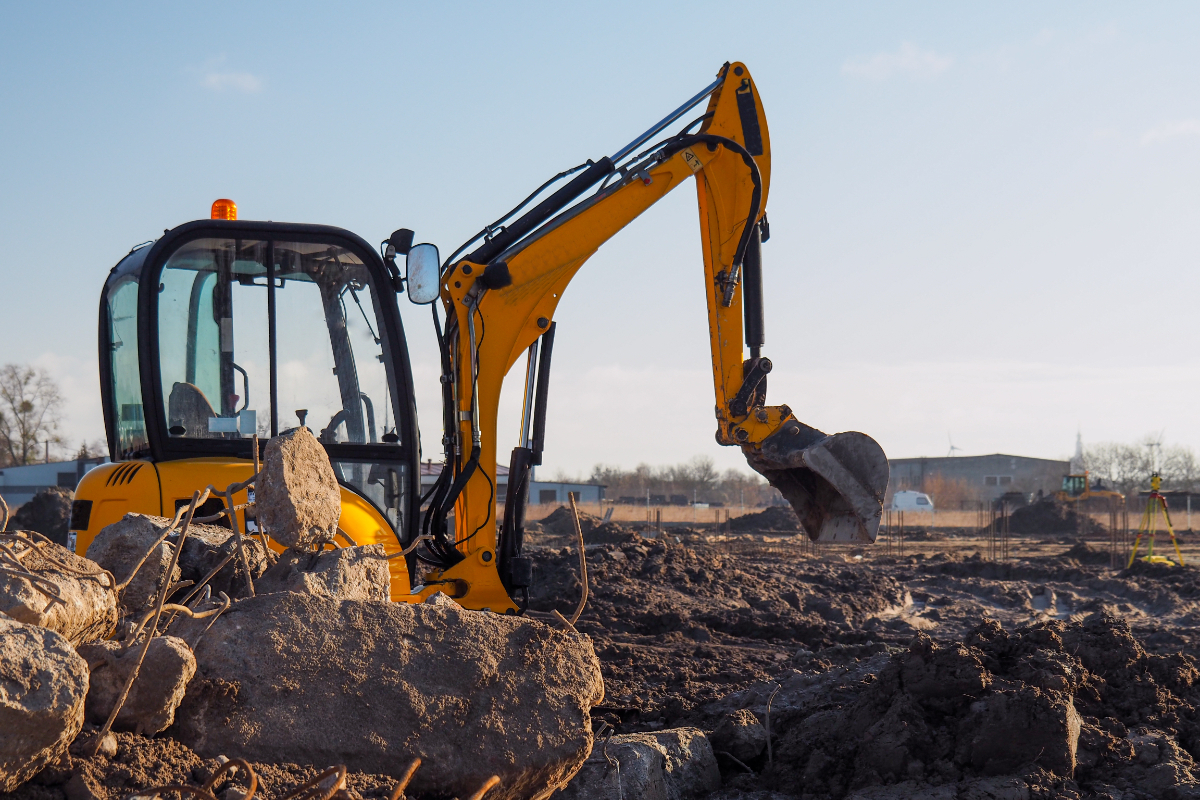 Digger
2.7t
£80 /day
£320 /week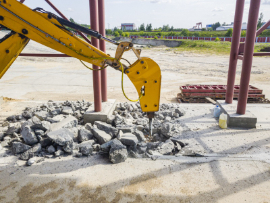 Concrete Breaker
£30 /day
Best plant hire prices in shropshire
We offer excellent rates for all our plant machinery hire. If you are looking for the best plant hire prices, call us today to get a quotation. We will discuss with you the size of the deposit required, the daily hire rate, and whether you need to hire a trained contractor. Perhaps you are qualified at operating mini diggers or excavators; this can bring the hire cost down; however, hiring a qualified contractor can be the most cost-effective solution in some cases.
Our skilled drivers will complete the work in a much quicker time, reducing the number of days required to hire the plant machinery. You need to assess whether hiring a micro digger is necessary, if you have a small DIY project, hiring a digger might not be cost-effective.
We will discuss your project with you and help you decide the most efficient and profitable ways possible. All our contractors have an excellent source of knowledge, and they can offer all the help, advice and information you require for your project. Most of our business comes from returning customers or recommendations.
Our team of highly trained experts have many years of experience within the plant hire and groundworks industry. You can be confident that when you deal with us, you will get an excellent service. Speak to our experts today.
Excavator hire for construction
If you need a micro or mini digger for your construction project, we are your first choice in the Shropshire area.
Micro diggers have a more compact size, as well as outdoor excavation work a micro digger can also access the inside of buildings. They are excellent machines if access is limited. If your project requires indoor building works, micro diggers are ideal for smaller projects.Whatever the size of your project, we have a range of plant machinery to suit all your needs, from the smallest of DIY projects to larger construction site projects. We supply 0.8t micro diggers and midi diggers that range from 1.5t to 5.5t.
For excavator hire services at the best rates, call us today. We are happy to discuss all of your plant machinery hire solutions. Speak to our experts today.
Location
What you want, where you need it
We provide our services to the following areas:
Bayston Hill, Meole Brace, Oswestry, Albrighton, Hadnall, Bomere heath, Montford Bridge, Bicton, Pontesbury, Condover, Lawley, Dawley,
Priorslee, Shifnal, Madeley, Ironbridge, Gobowen, Ellesmere, Market Drayton, Montgomery, Powys, Wrexham, Wolverhampton, Shawbirch
Contact Us
If you require dumper and digger hire near you get in touch. We offer the best plant hire rates for mini diggers and small dumpers.
Phone: 01743 290 523